ISO 27001:2015 Implementation
Measure up to international standards. Your organization deserves the right model to
establish, implement, operate, review, maintain, and improve the security of its information assets.
With the democratization of data across multiple platforms today, Information systems security is now of critical concern to businesses, not just IT units. Having an effective approach to protecting the information assets of one's organization from internal and external threats is sacrosanct.
ISO 27001 is the international standard that provides specifications for information security management systems. This standard can help establish the required framework for compliance with standards like the NDPR, GDPR, and a host of other information security requirements for an organization like yours.
At Digitank, we will assist your organization by ensuring that it works with the right model for establishing, implementing, operating, reviewing, maintaining, and improving its security of information assets, including that of your customers in your care. This will lower the overall business risk through the implementation of security controls customized to the needs of the organization, thus increasing the productivity of staff and enhancing corporate image.
Through our partnership with Global certification services firms, we are offering the following services to you.

ISO 27001:2015 certification.
Training on ISO standards in the following areas.
What is the benefit of ISO27001: 2015
certification to you?
The certification of your organization ensures that it has the right processes in place for establishing, implementing, operating, reviewing, maintaining, and improving the security of information in its space. It gives your customers, industry regulators, partners, and investors the confidence that the structure of your operation is matured, it offers the necessary protection for business continuity, and robust IT risk mitigation plans are in place.
Additional value to your organization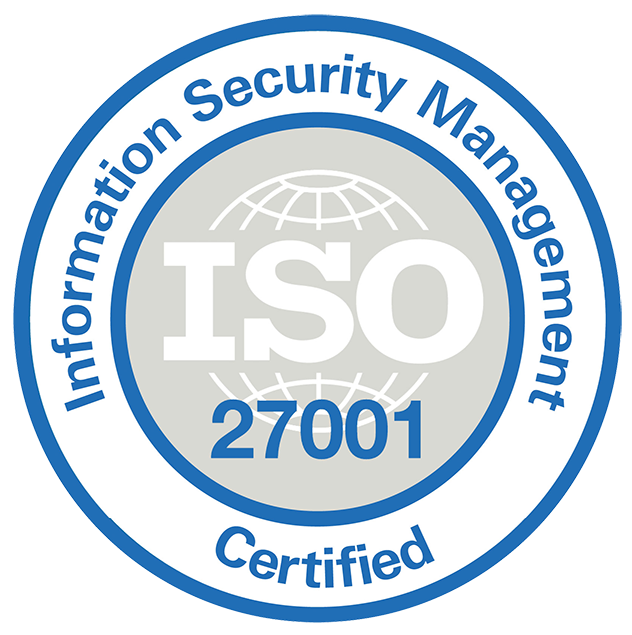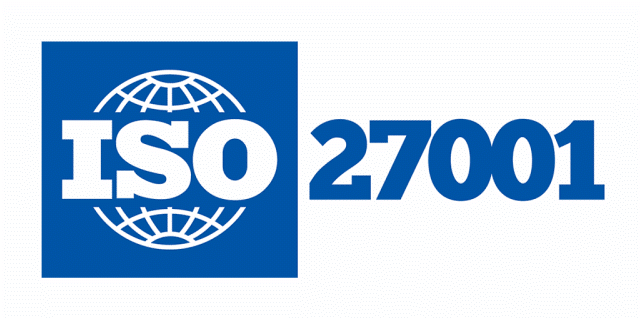 ISO27001 certification critically assesses organizations' information assets in totality and then steps through a process that gauges the risks related to these assets. Participants in this process consider the likelihood of an attack or failure, the impact that such an attack or failure would have on an organization, and the effectiveness of controls intended to protect the assets. This increases the reliability and security of systems.
Contact us today for the next step that you need
to take to achieve this.