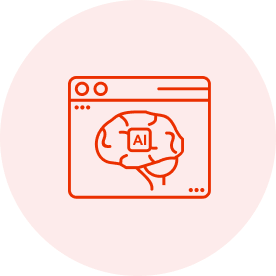 Business Applications and Automation
We improve business performance by automating daily operations and streamlining processes.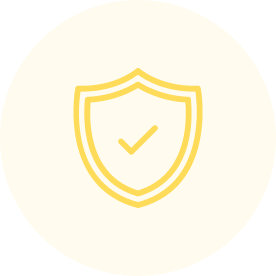 Protection Assurance
We help manage your security infrastructure risk and reduce incidents without disrupting
business operations.

IT Risk and Compliance
We help build a comprehensive cloud security policy that meets your needs and
requirements.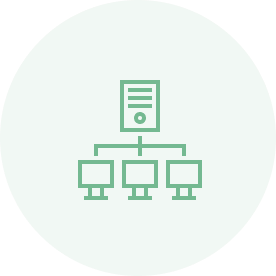 Infrastructure Deployment Services
We deliver cost-effective cloud architecture deployment based on your unique business needs.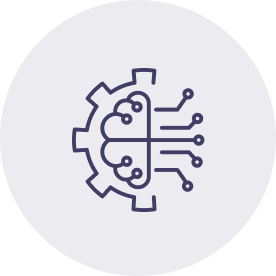 Intelligent Enterprise Solutions
We offer next generation solutions for more resilient, efficient, and innovative ways to power your business.