Accelerate Innovation and Drive Your Digital Transformation with AWS
Elevate your business to new heights by tapping into the full potential of cloud computing.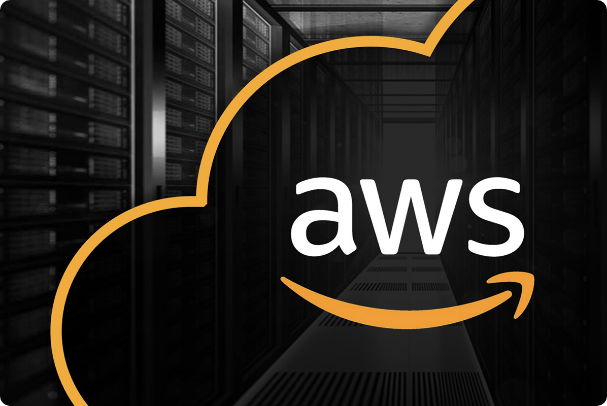 About Amazon Web Services
Amazon Web Services (AWS) is a comprehensive platform for cloud-computing on-demand. Its wide variety of services are tailored to support individuals, organizations, and government institutions. AWS provides computing, analytics, networking, storage, middleware, IOT, and other services on a pay-as-you-use basis to help their customers save costs on downtime. With the solutions provided by AWS, many businesses have been able to start and expand their scale.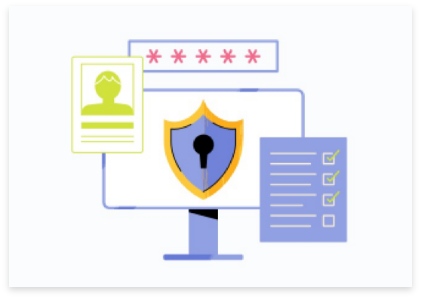 AWS offers several services for information protection and security. Users can secure their data and applications from cyberattacks and focus on other activities. Their resources can also be automated and managed. Examples of these solutions are AWS Shield, AWS Identity and Access Management (IAM), AWS CloudTrail, AWS CloudFormation, and AWS Key Management Services.
AWS offers a wide array of scalable and durable storage solutions, including Amazon S3, Amazon EBS, and Amazon Glacier, enabling businesses to securely store and retrieve large volumes of data with ease.
Computing in AWS encompasses a range of powerful and flexible compute resources, such as Amazon EC2, AWS Lambda, and Amazon ECS, allowing businesses to run applications, process data, and perform complex computations in the cloud with high performance and reliability.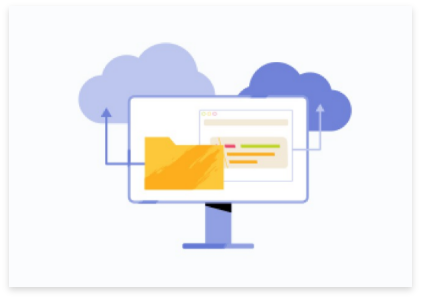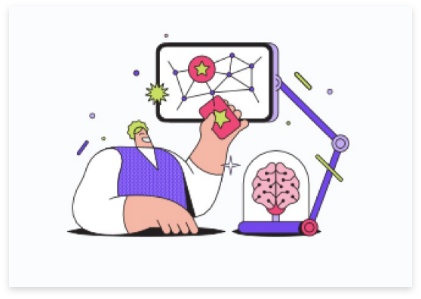 Networking in AWS encompasses a comprehensive suite of services like Amazon VPC, AWS Direct Connect, and Elastic Load Balancing, enabling businesses to build secure and scalable networks, connect cloud resources with on-premises infrastructure, and distribute traffic efficiently.
AWS' Machine Learning offers a range of tools and services like Amazon SageMaker, AWS DeepLens, and Amazon Rekognition, empowering businesses to build, train, and deploy machine learning models at scale, extract insights from data, and automate decision-making processes.
Databases in AWS encompass a variety of managed database services such as Amazon RDS, Amazon DynamoDB, and Amazon Aurora, providing businesses with scalable and reliable data storage solutions for different use cases, including relational, NoSQL, and in-memory databases.
Analytics in AWS includes services like Amazon Redshift, Amazon Athena, and Amazon QuickSight, enabling businesses to extract meaningful insights from vast amounts of data, perform ad hoc queries, build interactive dashboards, and gain valuable business intelligence for informed decision-making.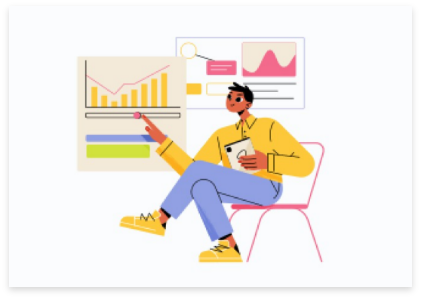 What You Stand to Benefit From Amazon Web Services
With the scale of data and organization-peculiar information stored on AWS, security measures are implemented to ensure risks to threats are minimal. Extensive security strategies protect stored information. There is also high availability and fault tolerance to maintain the accessibility and security of data and applications.
It is compatible with the needs of small and large businesses. AWS solutions can also be adjusted to meet the needs of businesses per time. Its scalability eliminates concern for the underlying infrastructure and syncs with the pay-as-you-go model.
AWS is highly agile such that users do not experience lags. New updates are deployed easily to avoid interruption of business flows and subscribers are constantly with a competitive advantage when compared to their competitors.
Possessing 33% of the market share in cloud-computing platforms, AWS is widely known and used. Its tested and tried global network makes it a first choice for new users.
Fortinet AWS utilizes a pay-per-consumption model which appeals to its many subscribers. With this model, users only pay for what is consumed.
This is an efficient cost-saving approach as the need for physical infrastructure and the cost of maintenance is eliminated. In this manner, SMBs and even large corporations can divert saved funds to other profitable ventures.
Supercharge your business with the power of cloud innovation