Fortinet - security without compromise
Leverage Fortinet to empower your organisation with intelligent and seamless protection
across the expanding attack surface.
Fortinet provides accessibility that ensures that the operating system is flexible enough for implementations across all environments and sizes, from small businesses to carriers.
Enhance your organisation's performance by providing end-to-end integrated offerings with solutions for network, application, endpoint, data center, access, and cloud security.
Reduce security risks by providing security without compromise to address the most critical security challenges, whether in networked, application, cloud, or mobile environments.
Fortinet addresses multiple concerns which include integrated URL filtering, content analysis, SSL offloading, and intelligent application routing control. It provides custom security processing unit (SPU) technology that offers the best performance and cost value with a Security Compute Rating that ranges between 3 to 47x the performance of other software approaches.
It empowers organisations with intelligent, seamless protection across the expanding attack surface and the power to take on the ever-increasing performance requirements of the borderless network.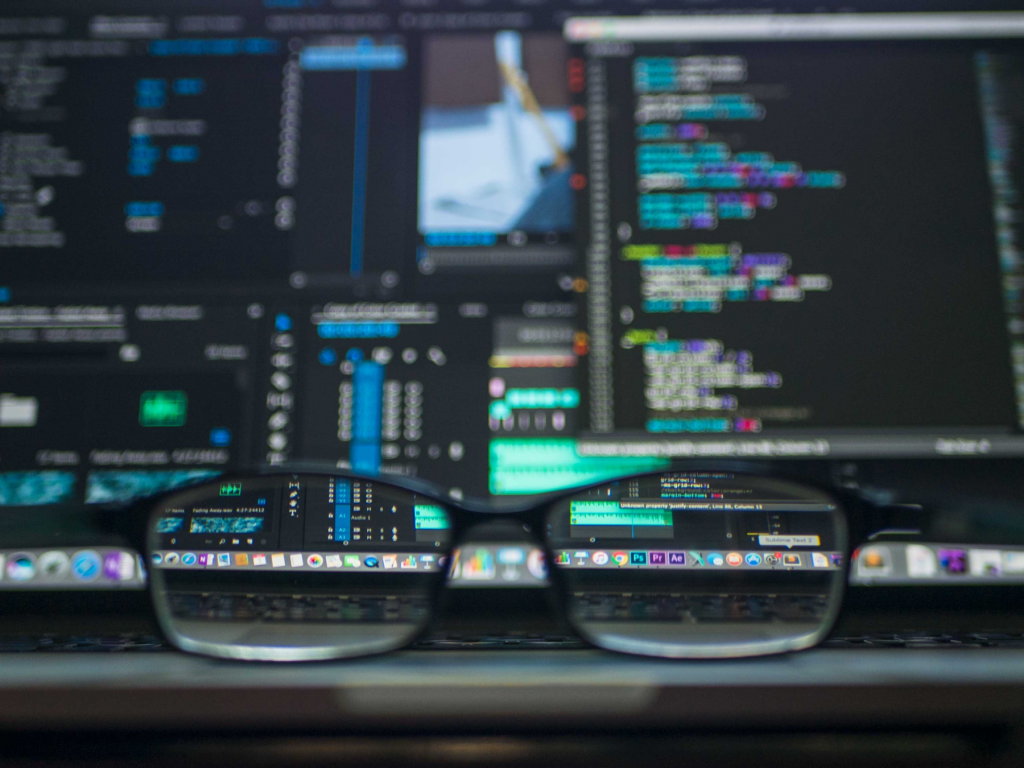 Why your business

needs

Fortinet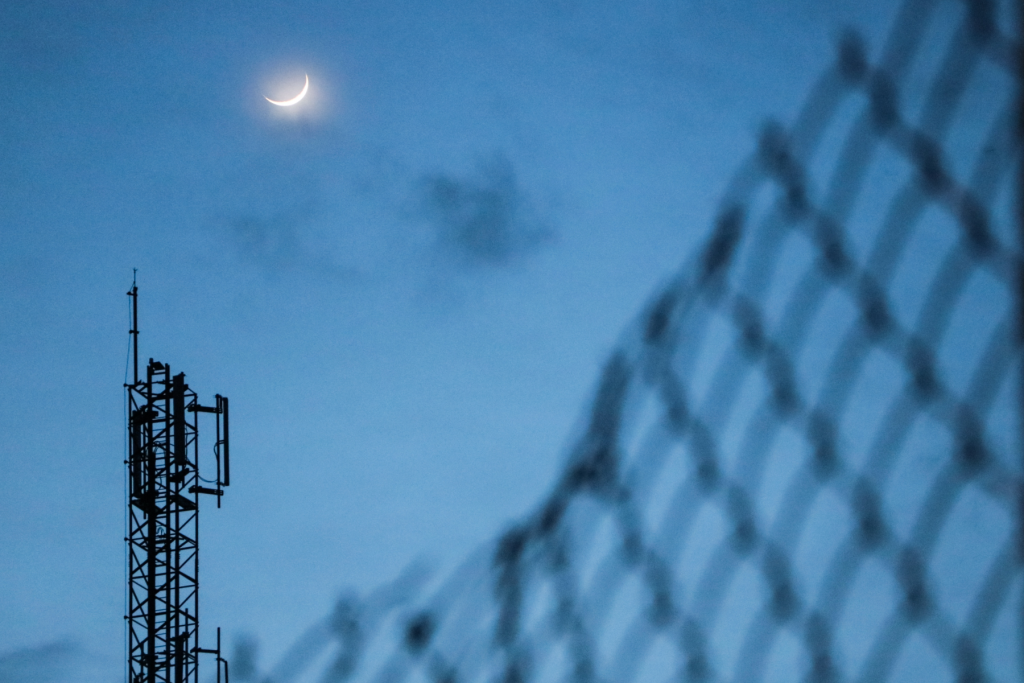 Visibility and Protection
Fortinet provides broad visibility and protection of the entire digital attack surface to better manage risk in organizations.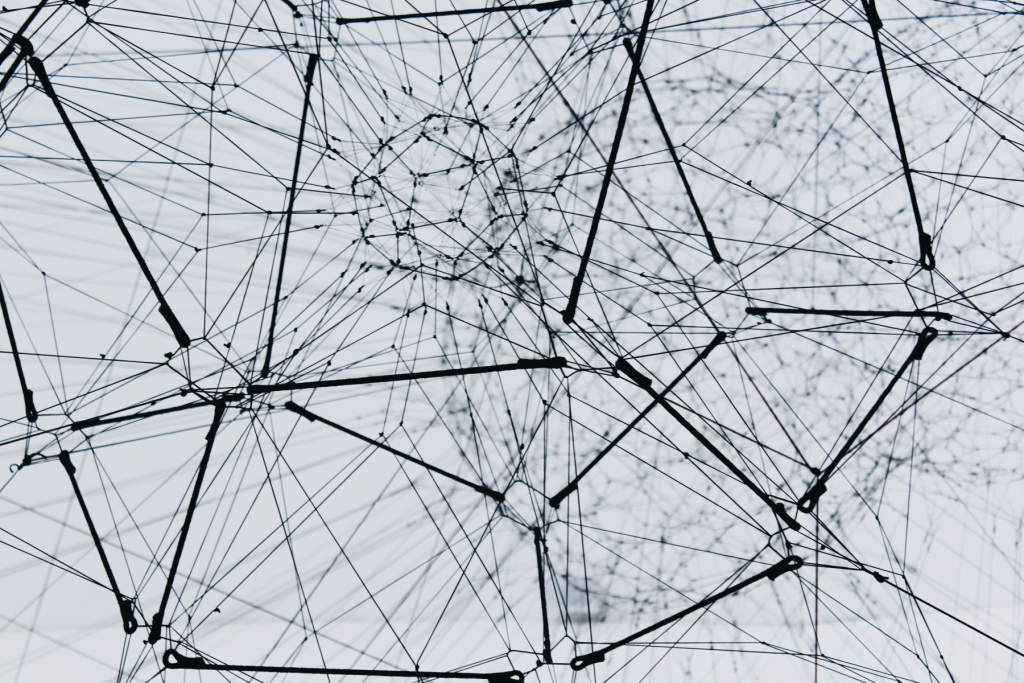 Fortinet provides integrated solutions that reduce management complexity and share threat intelligence.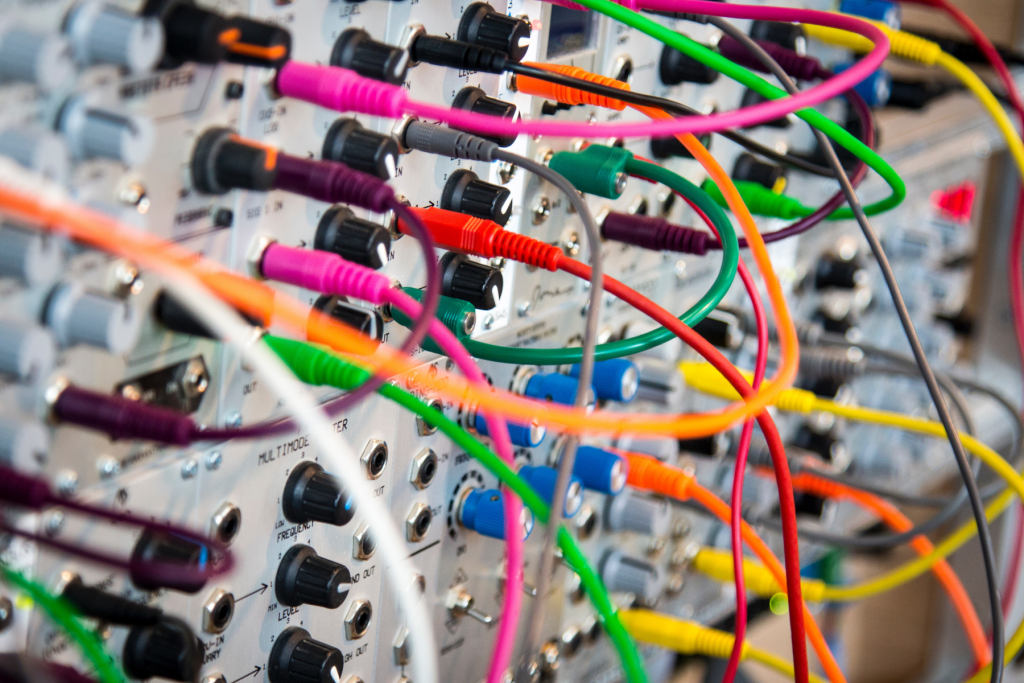 Fortinet provides automated self-healing networks with Al-driven security for fast and efficient operations.
Achieve your organisation's digital innovation goals without compromise by accessing a true cybersecurity service
that provides you with seamless protection across the expanding attack surface.