THURSDAY, 19TH JANUARY, 2023

10AM (WAT)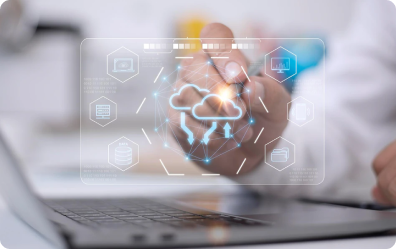 Operational silos disperse the priorities of your organization between various lines of business owners— each with their department objectives, budget and responsibilities. This affects your organization negatively as it dilutes your common vision and narrows the focus of your managers.
At this webinar, we will show you how you can easily unify the operations of your organization with the help of the right Enterprise Resource Planning Software (Cloud ERP).



How to address common logistics pain points, such as inventory visibility, proper warehouse management, and stock/inventory controls.
How to leverage intelligent cloud ERP solutions to help your business experience growth and stay productive.


How to use the system's customer relationship management (CRM) capabilities to manage customer engagements.
How Material Resource Planning (MRP) can be enhanced.
Come learn how to utilize intelligent cloud ERP solutions to enhance your organization's visibility, growth, and competitive advantage.