Keep tabs on your SAP license usage, get automatic notifications,
and empower your administrators with the required training to get the job done.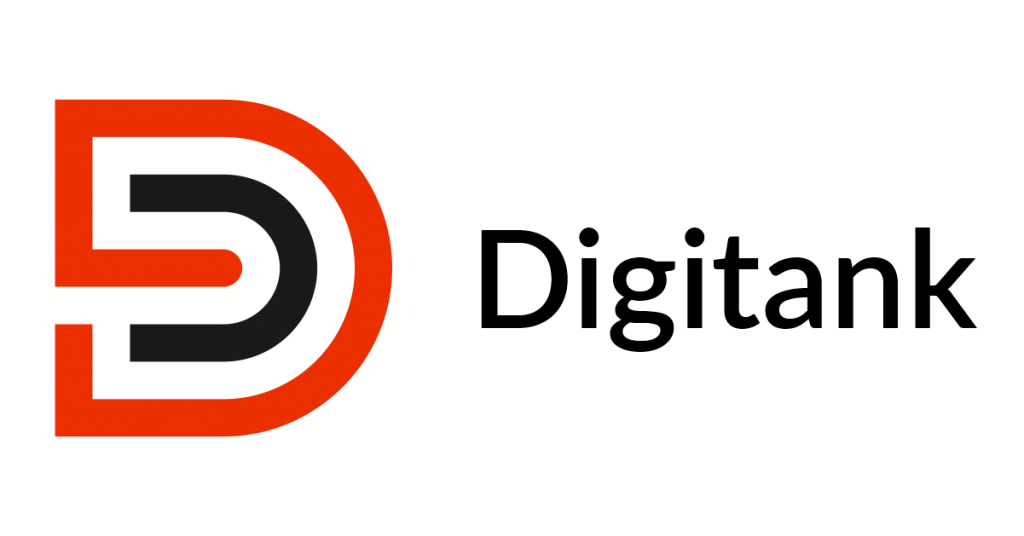 SAP often represents an organization's largest single IT cost. Having a view into your license usage and avoiding unintended overspend is a critical responsibility of the IT manager. This is why Digitank offers customers advisory services on effective SAP license management. Avoid non-compliance with SAP Usage rights, lets help you with what it takes to monitor your license consumption.
Do you find it hard to monitor your Full User Equivalent (FUE) usage? Digitank's experience with SAP technical infrastructure positions us to help customers on this journey. We will assist you to keep tabs on usage, automate notifications, and train administrators on what they need to keep their eyes on.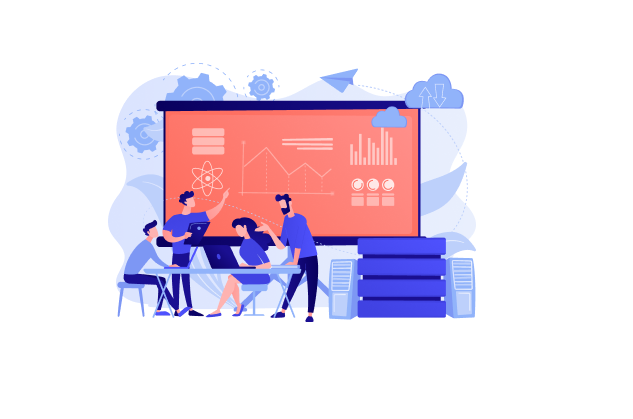 Avoid expensive software packages that claim to optimize SAP license usage, focus on what is important and save costs.
Get the latest SAP news and resources